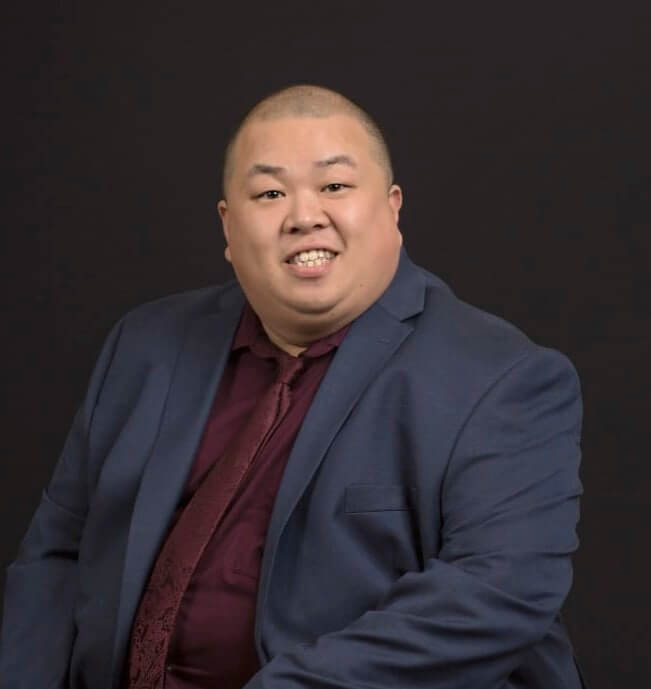 William Lo was raised in Carbondale, and grew up working in his parent's restaurant where he really learned the value of hard work and having a great work ethic. He spent the last 30 years learning the ins and outs of the restaurant industry, managing and growing their business.
A few years ago,  William and his wife, Keesha started the Southern Illinois Eats Facebook page with the goal of taking his knowledge of the restaurant industry and using it to promote other locally owned restaurants. This journey grew into connections with area business owners and stepping into a position to help promote restaurants and offer guidance whenever possible. Over the course of two years, it truly became a passion of his.
In addition to serving as the Executive Director of the Carbondale Chamber, William is also the General Manager of New Kahala, and President of Southern Illinois Collaborative Kitchen, a NFP that he helped found to address food insecurity. In his personal time, William travels across the country with his wife, Keesha Lo, and operates a food and entertainment blog about their experiences in different cities.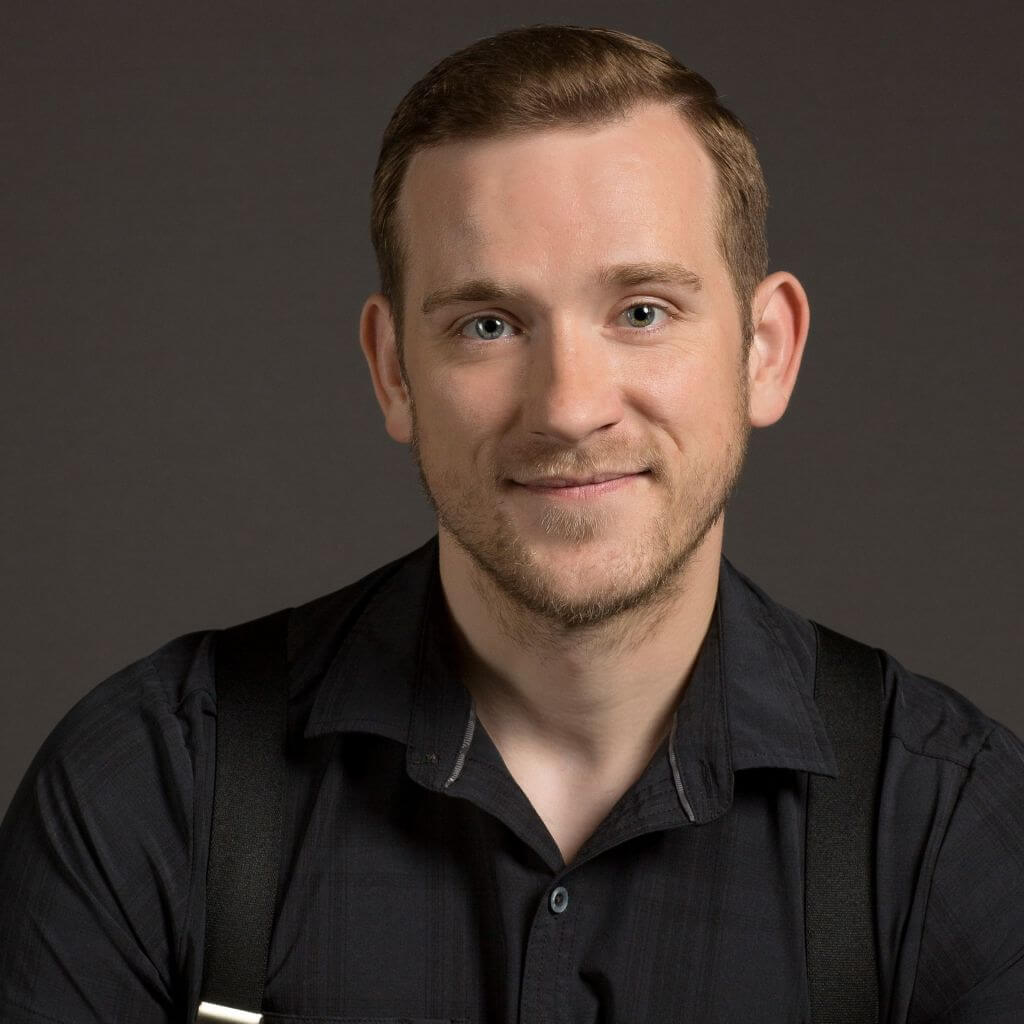 MARKETING & OFFICE COORDINATOR
Bryant is originally from Harrisburg, Illinois but now lives in Carbondale. Getting to help the business and educational entities of Carbondale improve the city in coordination with the Chamber of Commerce is a goal he enjoys pursuing professionally.
Bryant has a past history of marketing as the outreach coordinator for Thrive Harrisburg, a medical cannabis dispensary. In his free time, he enjoys studying criminal psychology and spending time with his three children.